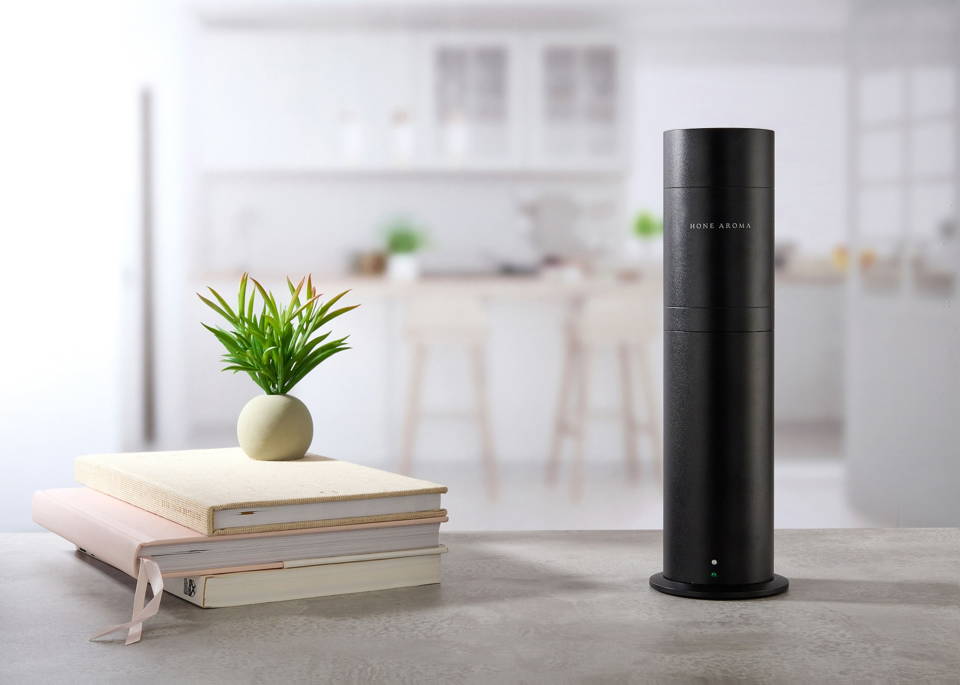 a diffuser guaranteed to Turn Your Home Into a 5-star hotel
Breathe fragrantly with Pillar Scent Diffuser. Your STRONGEST Home Aroma Diffuser.
Maximum scent throw, minimum noise

100% Money Back Guarantee

Fills your WHOLE living room

12 Volt plug-in scent diffuser

Up to 500sqf/250m3 coverage (Size of 2-Bedroom Apt.)

Sleek design to impress your guests

Hotel grade technology, downsized for your home

Customizable scent intensity
Create luxurious, long lasting and strong aromatic home fragrances that elevate the ambiance of any space.
How often have you bought a fragrance product & can't smell it after a few days? Think about how much money you're wasting.
entire Home Smells Like A Hotel
Fill your home or office with the fragrances you enjoy, and you can actually smell!
Pillar Scent Diffuser has enough range for an entire 2-Bedroom apartment.
Emit PURE fragrance oils as nano–fine particles, ensuring long lasting and optimized scent throw.
Quite literally the ONLY diffuser you need.
What Makes Pillar Scent Diffuser Different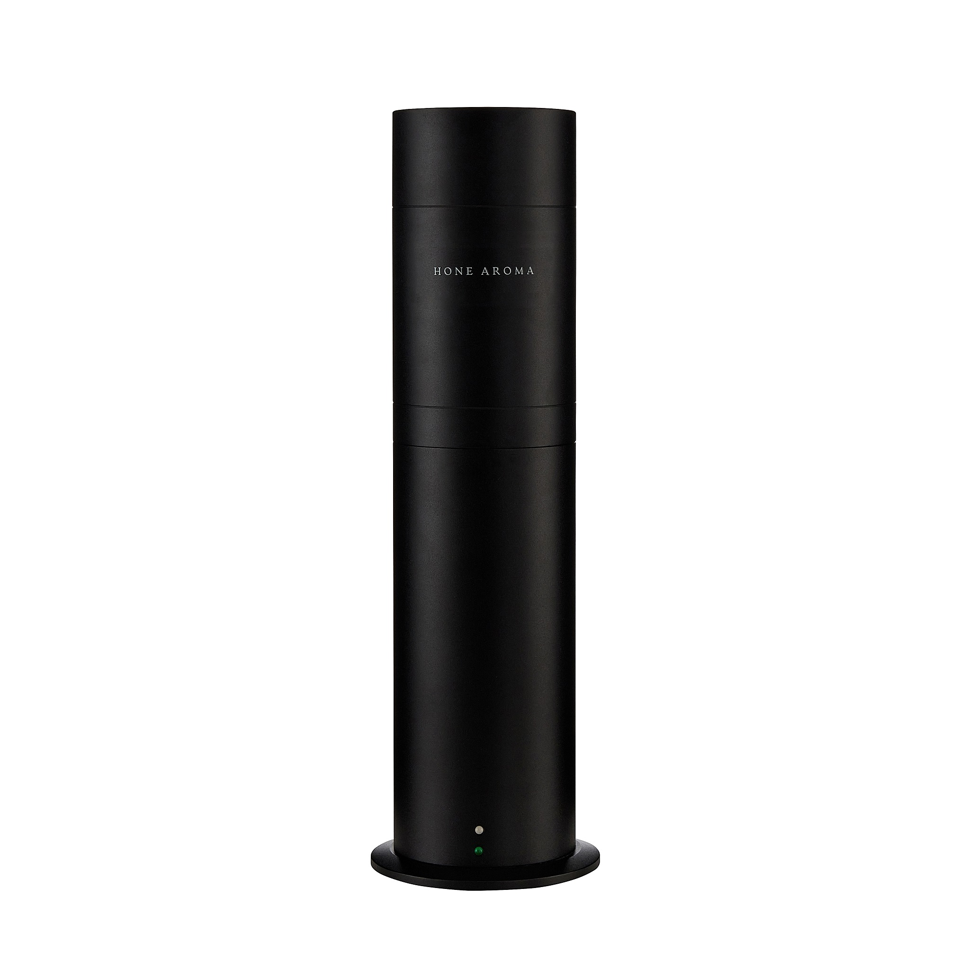 Customizable

Fragrance Intensity

24/7
Remote

Controlled Operation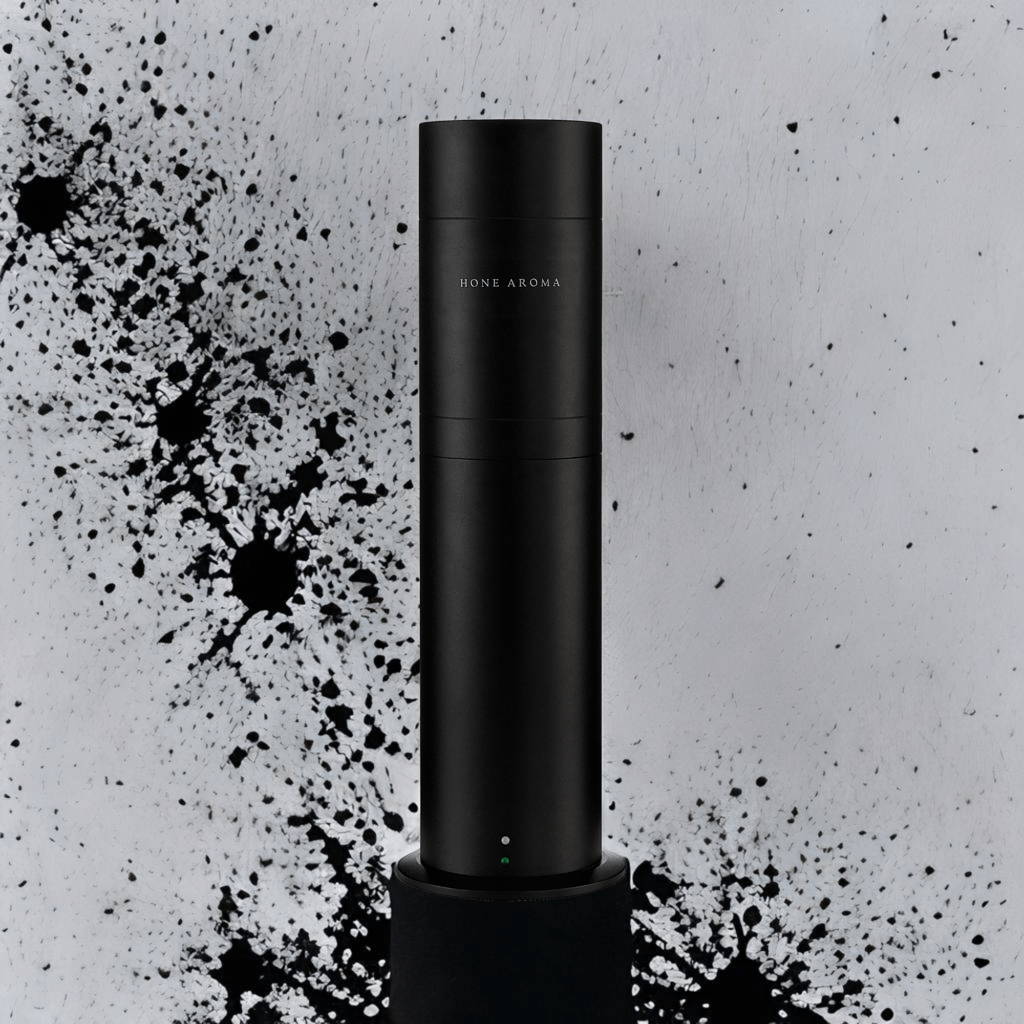 Size of a 1 or 2-bedroom HDB

Safe

for Pets, Children & Furniture
Proven Effective Diffusion Technology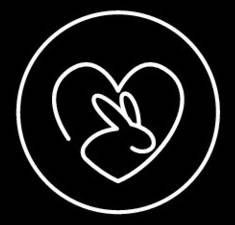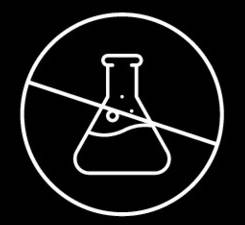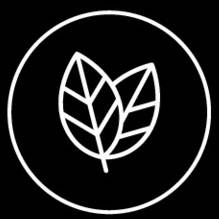 What Others Are Saying [Swipe Right]
"I used to use humidifiers but they require daily refilling of water. I'm glad I got to be a tester with pillar scent diffuser because I've since bought the testing unit! It works 24/7 and refills last about 1 month. My spa operates 10 hours daily, so that's a lot of fragrance oil I use. For home use it should at least last 2 months per refill.
1 diffuser by the counter was enough to fill up the entire lounge and walkway, absolutely amazing"
"High quality material, easy set up instructions and is rated for ~500 sqft in the description and is very accurate. The scent is strong but not overpowering. I've gotten two compliments from people coming in the house and having a fit over how good our house smells! I don't think I notice it as much because I'm always here. But those compliments were just the verification I needed that it's doing its job! My cleaning lady was one of those people who noticed. I'm hooked!!"
Gwyn K. / Office Executive
"Sleek design and operates consistently well thus far. It has a low noise level when spritzing scent in the air, and it is not overpowering. You barely hear it. The refill has also lasted me more than 2 months, maybe because I use it on low intensity. Definitely does its job!"
"I have a house with4 young children, 2 who are in diapers. I also have 3 cats. This diffuser makes my house smell wonderful. I keep it plugged in next to the couch I sit on in my very large living room. That way I can enjoy the fragrance more upclose and personal."
"Indescribable good! Like I literally haven't purchased anything other home scents since I got this one 10/10 highly recommended. I have never had a diffuser I'm always a candle girl and love the Lux candles like Nest, Malone, etc. this is hands down amazing the way you are able to control the density and timing on it. So amazing!"
"Such a great diffuser, what amazes me is how strong the diffuser is, I have a one bedroom apartment and I have the diffuser in the living room and it reaches my bedroom. It's a quality diffuser definitely worth every penny!"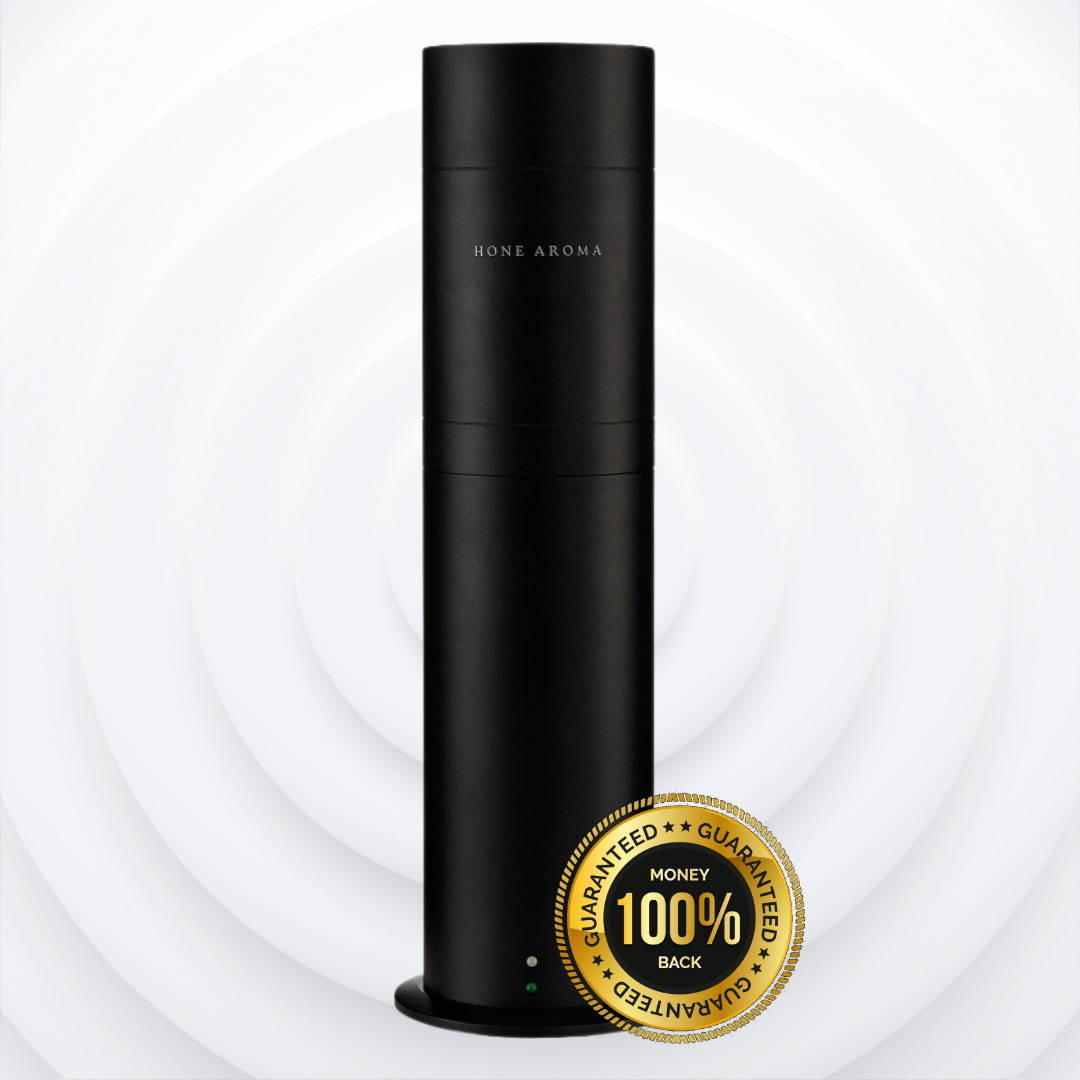 30 Days Money Back Guarantee
We offer a 30-days money back guarantee on our Pillar Scent Diffuser!
We fully stand behind our product and believe we have THE nano diffusion diffuser in the industry.
A full month to try out our product, and if you don't like it 100%, contact us and we'll find a solution.
Scent Strength Guaranteed

30-day money back guarantee
Pillar Scent Diffuser is a commercial grade diffuser meant for shopping malls, hotels & convention centers.
Essentially we have used the same technology, but downsized and made it aesthetically pleasing for your home.
Get $50 off Pillar Scent Diffuser with Code: PILLAR50
Free shipping with all orders from Singapore & Malaysia

We accept returns within 14 days if there is any defect

We will compensate or exchange in case you receive a defective order

We offer 24/7 email and social media chat support to help with all questions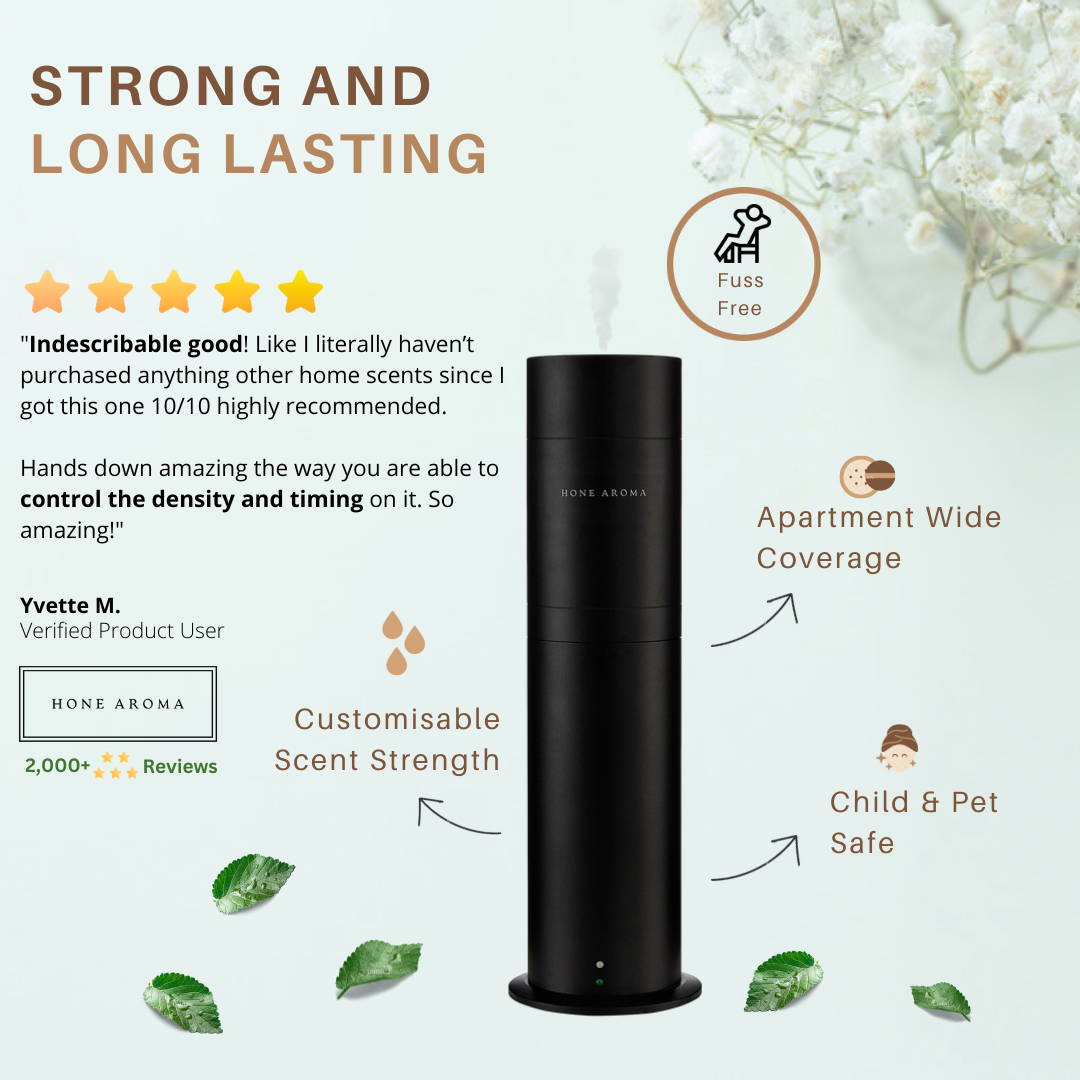 What Is Nano Diffusion Tech?
By breaking down pure aroma oils into nano-fine particles, this causes fragrance particles to linger in the air for a significantly longer duration.
This creates a further scent reach radius, unlike traditional room spray pumps which simply sinks straight onto the ground.
Nano diffusion does not consume heavy electricity, so you can have a peace of mind with utility bills
Unlike scented candles or room sprays, nano diffusion consumes minimal aroma oils. At the lowest setting, Pillar Scent Diffuser only consumes 0.2ml/hour of aroma oil. That's not even 1ml/hour!
Low consumption of electricity and aroma oil
We listen to our customers & the Pillar Scent Diffuser is the result


Unique scents by Hone Aroma

More than 1,500 followers across social media platforms

Easy to contact through Instagram/Facebook direct message & email

No middle-man costs, direct to customer model
We hear your pains of simply wanting to smell the fragrance in your home.
So many products like room sprays, candles or even reed diffusers are
too weak for large areas like the living room.
With a regularly updated scent selection, you are sure to find what you love.
Otherwise, let us know and we can curate a special blend for you.
Products have reached happy customers
Satisfied customers and five-star reviews
Tested diffusers & fragrances.
Result: Hotel grade fragrance
other aroma products doesn't feel right?
Have you tried:
1) Humidifiers
2) Reed Diffusers
3) Scented Candles & Incense
But it felt:
1) Annoying to refill water levels
2) Too weak scent to for a large area
3) Irritated by stinky soot smoke
Pure concentrated fragrance

Eco-friendly.

Pet, baby & furniture safe

Sleek, compact & portable

Hotel grade atomisation technology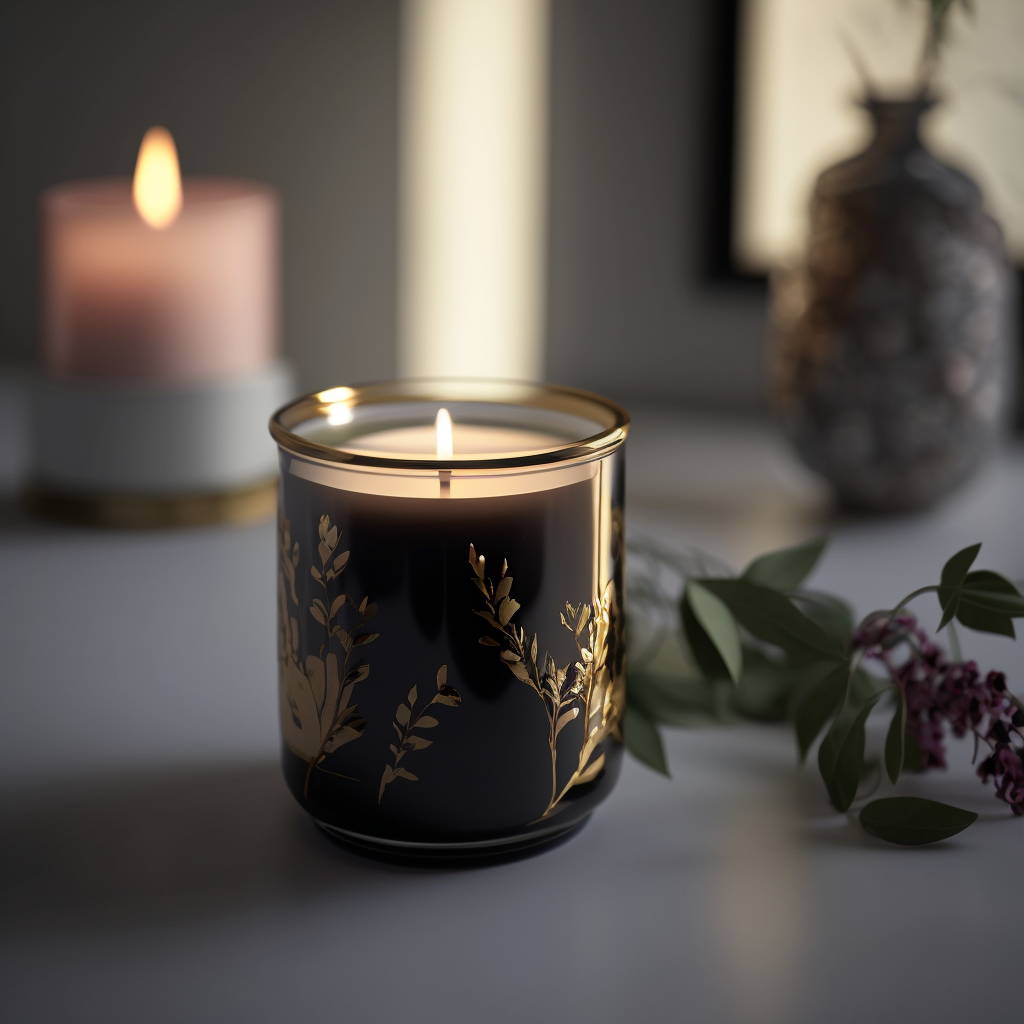 Emits toxic chemicals found in diesel fuel

Increased risk of asthma & cancer

Fire Hazard & releases smoke

Disposable 1-time use only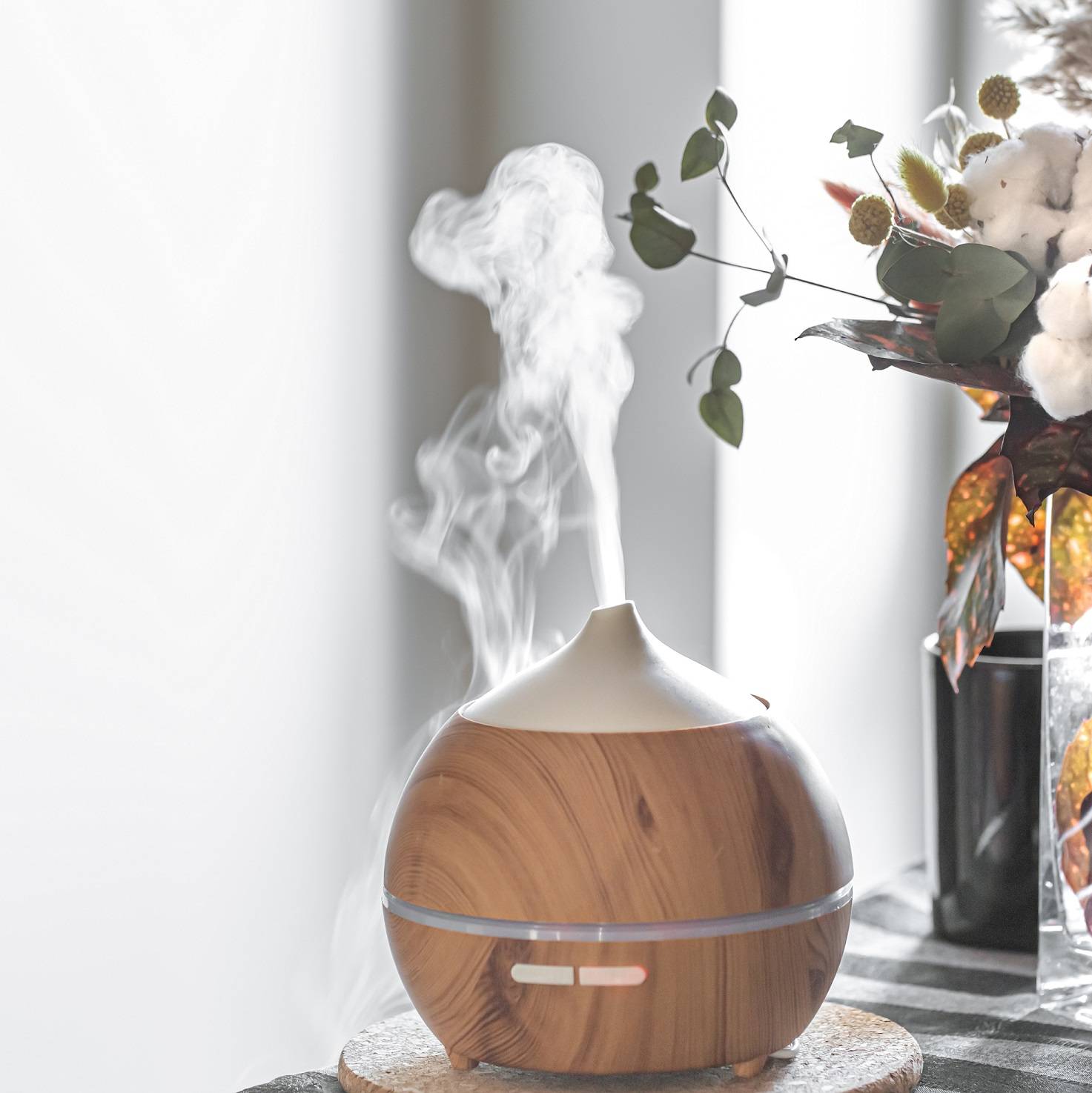 Emits micro-organisms & minerals

Encourages growth of mold

Cleaning & maintenance needed
$50 OFF at checkout!
Use Code: PILLAR50
Where Would I Use Pillar Scent Diffuser?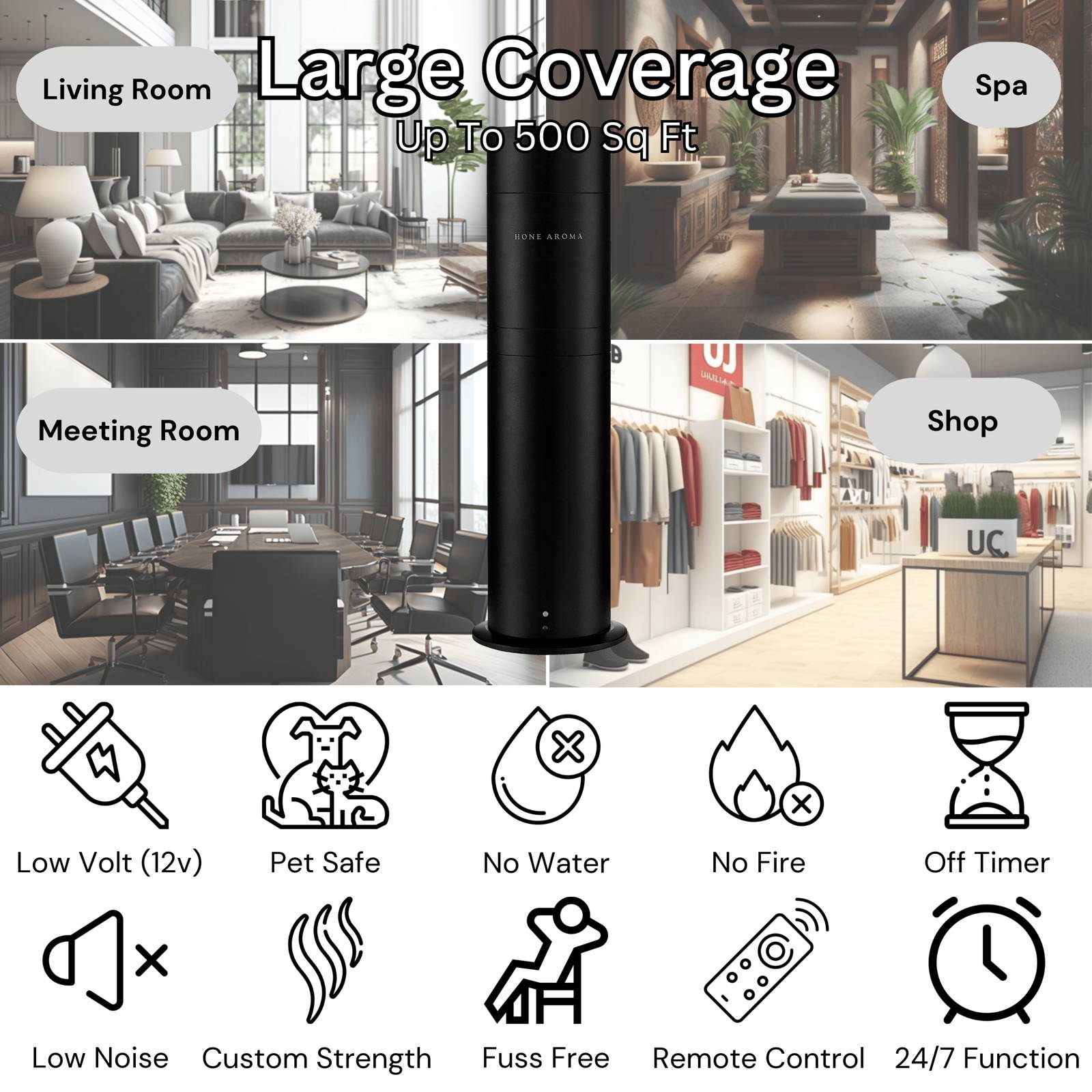 We Asked The Experts:
Finally we have a product that makes home fragrance easy and fuss free.
We HAD to consult the experts.
From manufacturers, retailers and hotels/resorts, the average recommended price was:
MSRP S$500
but we felt it was too much
S$499?! Thats too much for our normal home dweller! 😡
We dug deep into our margins, cut costs on packaging, and negotiated with manufacturing.
Why? We felt that nobody would get to try this revolutionary product at that price.
Glad To Unveil The Revised Retail Price:
starting fr. MSRP S$369.00
You're helping us tremendously just by being here.

So look below for EVEN more savings!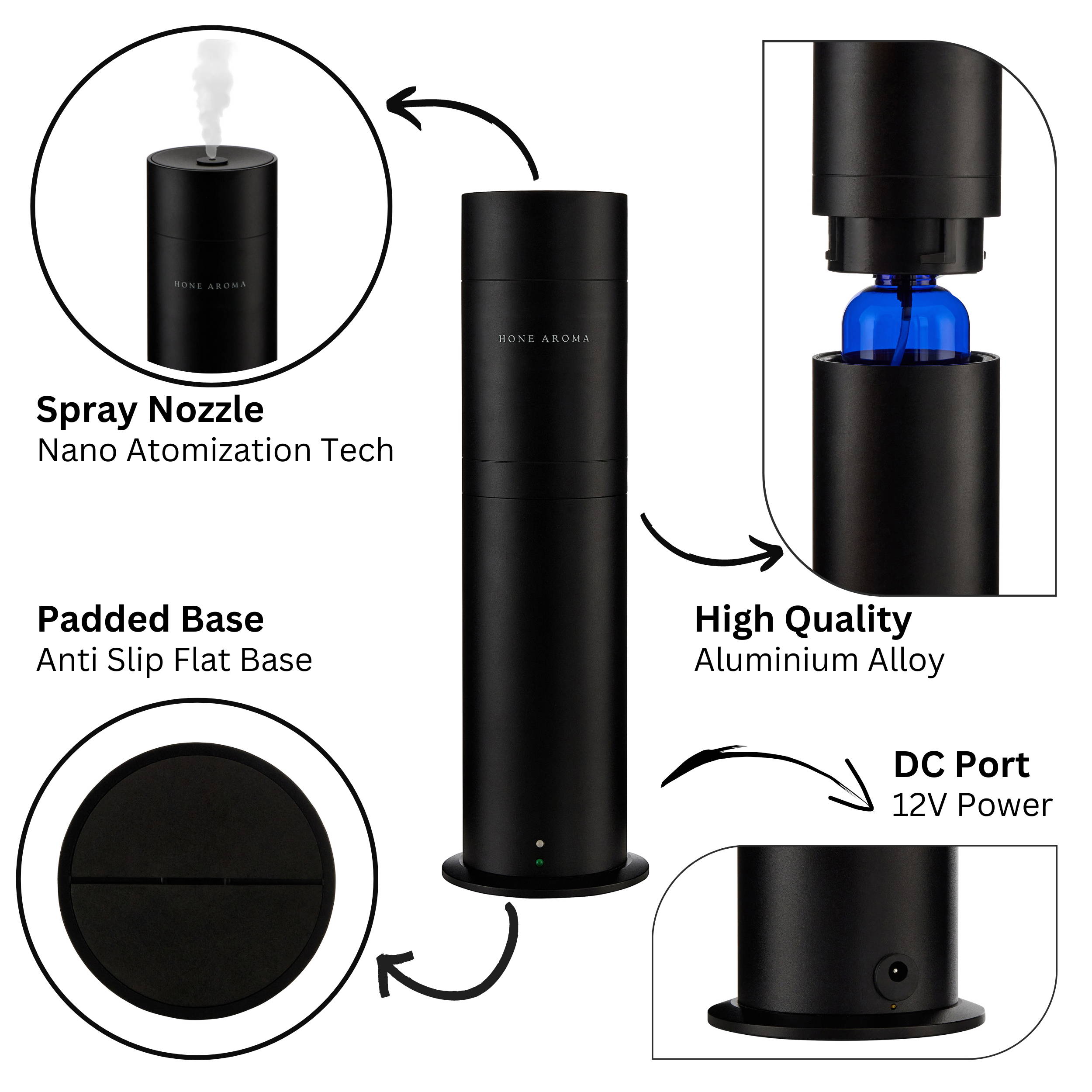 We Do Not Have Unlimited Funds
As a new start-up in Singapore, we can't have cash stuck as inventory. For your trust in us, we want to give you as much as we can. What better way than money savings?
No Middlemen, No Agent Fees
We have a direct-to-consumer model, cutting out middlemen fees.
No Transfer Of Marketing Cost
For most brands out there, an average of 50% of the retail price is incurred by influencer & celebrity fees.
This does not have any marketing cost transferred, BUT it will be once retail prices kick in.
By producing at scale, we're able to also import at scale. Lowering production and delivery costs by up to 25%.
There can be no promotion without bundle deals
Contact us on
Instagram
Messaging if you have any questions!
Still reading?! You're awesome.
If you've skimmed through all that information above,
here's a summary straight to the point:
(1) Plug - in diffuser
(2) Control of scent intensity and off- timer
(3) Fuss free
(4) Safe for pets & children
(5) Waterless, flameless
(6) 30-days guarantee
(7) No unhappy reviews
(8) Far reaching up to 500 sq. ft.
(9) Premium concentrate aroma fragrances
(10) Quite literally the only diffuser you will ever need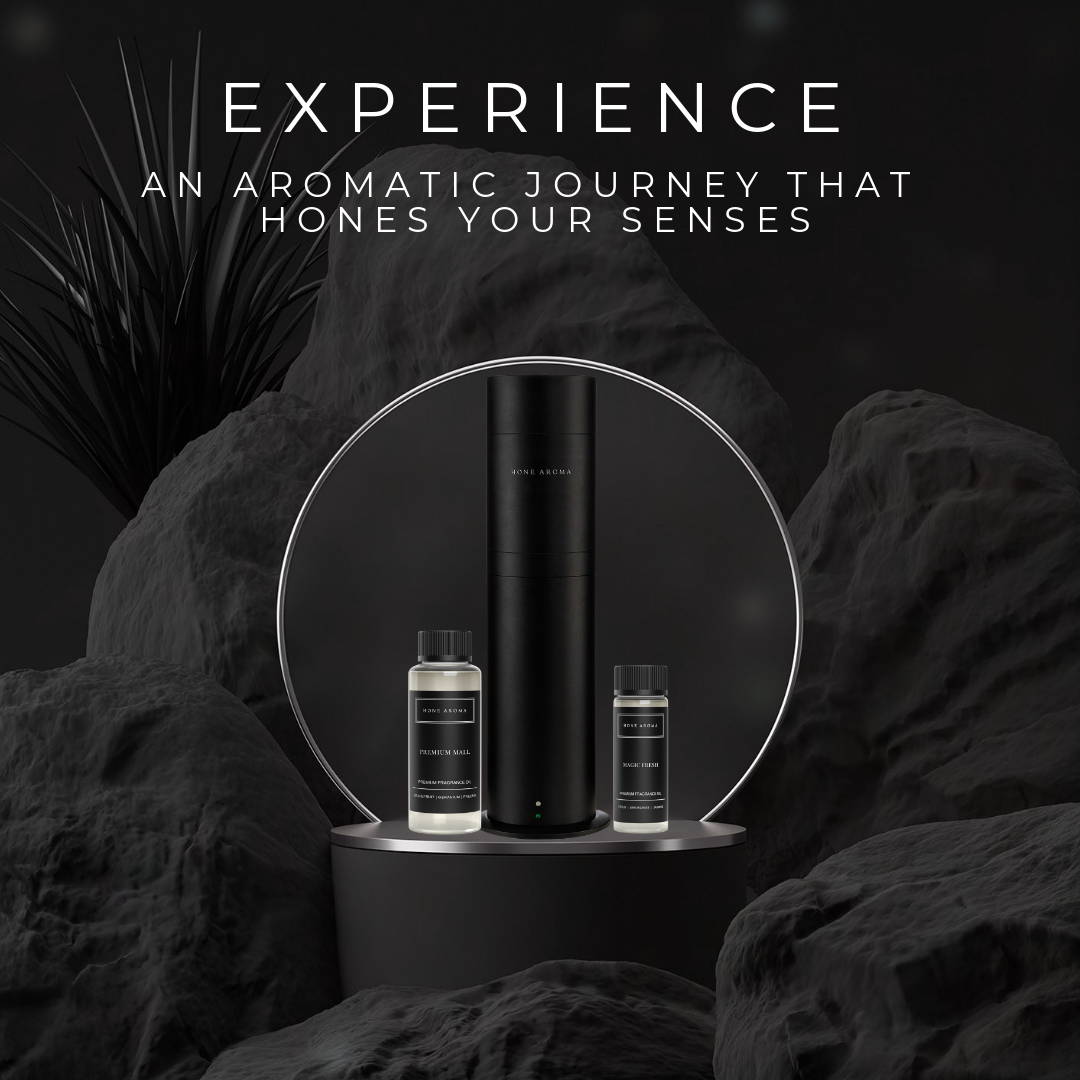 You're STILL reading? You deserve an insider tip.
You can get a further stacked discount of up to
extra 10% for bundle purchases!
Tell a friend about this launch, gather up orders
and combine them into 1 single order.
That's smart because the $50 voucher code is usable per unit ordered.
You can save a further $30 per unit with bundle deals.
Well that's really all we have for you.
Click the button below to view our full collection.
Remember to use your
$50 off Code!
PILLAR50
Contact Us On Instagram if you have any questions