Turn Your Home Into A 5-star Hotel
Flameless

Pet Friendly

Child Safe
Alcohol Free

Furniture Friendly

Waterless
Regular price
$65.00 SGD
Sale price
$65.00 SGD
Unit price
per
Sale
Sold out
Premium Concentrate Fragrance Oil for Pillar Scent Diffuser
(Not intended for use with other devices)

Refill of your favourite premium home fragrance.
Before purchasing, Click Here to view Pillar Scent Diffuser and all scent choices.
Inspired by Ritz Carlt*n Hotel
"Indulge in an inviting and luxurious ambiance"
Drawing inspiration from the sophisticated elegance of the Ritz Hotel Lobby. Our unique scent combines the refreshing and vibrant notes of bamboo and grapefruit, which effortlessly mingle with a sweet fruity allure.
Hints of a delicate floral bouquet of jasmine and violet infuses the air with a captivating and calming aura, while the warm embrace of sandalwood add depth and sophistication.
This home fragrance blend evokes a sense of fruity & floral serenity, turning your living space into a haven of timeless sophistication and relaxation.
Full Scent Notes

Bamboo, Grapefruit, Strawberry, Jasmine, Violet, Sandalwood, Vanilla

🍃 Scents 🍃

SLEEK WAY (1 Hot*l in Miami Inspired)

Leather, Cardamom, Cedarwood, Musk, Amber

MAGIC FRESH (W Hot*l Inspired)

Bergamot, Lemon, Jasmine, Lily, Koa wood

DREAM IN (West*n Hotel Inspired)

White Tea, Aloe Vera, Cedarwood, Lily, Amber

PURE RITZ (Ritz Carlt*n Hotel Inspired)

Grapefruit, Strawberry, Bamboo, Jasmine, Violet, Sandalwood, Vanilla

GRAND LILY (Hilt*n Hotel Inspired)

Lily of the valley, Geranium, Raspberry, Honeydew, Floral water, Sandalwood, Vetiver

COUNTRYSIDE INN (Britain's Countryside Hotels Inspired)

Tangerine rose, Peach, Jasmine, Lilac, Amber, Vetiver

PASSIONFRUIT ALACRITY

Passionfruit, Sea Salt, Ylang ylang, Cinnamon

PEACEFUL BAMBOO (Spas of Bali Inspired)

Hyacinth, Galbanum, Bamboo, Apple, Jasmine, Convallaria, Amber, Vanilla

PREMIUM MALL (Premium Outlet Mall Inspired)

Bergamot, Sweet Peas, Orange, Grapefruit, Lemon, Geranium, Freesia, Passionfruit, Peach, Green leaf, Gardenia

SAFFRON SEDUCTION (Baccarat Rogue Inspired)

Jasmine, Saffron, Ambergris, Fir Resin, Cedar

VANILLA EUPHORIA (Signature Scent)

Peach, Passionfruit, Raspberry, Lotus, Orchid, Violet, Musk, Patchouli, Vanilla
Shipping & Returns

- Free Ninjavan delivery for Singapore & Malaysia orders above S$30.
- Free international delivery for all orders above S$350.


- Local delivery within 5 working days
- International delivery between 6-12 working days
Care Instructions

Store in cool dry place away from direct sunlight.

Follow instructions on child-proof bottle cap for opening of aroma oil.
FAQ

What is Cold Air Diffusion?

Cold air diffusion is the latest tech in scenting industry. By combining high amounts of cold filtered air with air pressure, Pillar Scent Diffuser releases oils as a dry mist of nanoparticles. Using no heat or water, this scenting technique preserves the therapeutic properties of fragrance oils without altering their smell.

The result of this advanced atomization technology is residue free and safe for pets, children, artwork and furniture.

How do I set up my diffuser?

It's plug and play!

1) Fill empty bottle provided, with aroma oil of choice.

2) Plug in diffuser to power socket

3) Control density, concentration and timer as required.

Are Hone Aroma Fragrance Oils safe?

Yes! Our oils are safe to use around people and pets.

100% Free of all Parabens, Formaldehyde, Color Additives, Synthetic Dyes, and Preservatives.

Are Hone Aroma Oils cruelty-free?

Yes, we are 100% Animal/Cruelty Free. We do not, and will never, test on animals.

Are Hone Aroma Oils vegan?

Yes! Our formulas are not only Vegan, but derived from Plant-based Ingredients and Sustainably Sourced Essential Oils.

What about sensitivities to fragrances?

Our formulas are 100% Non-Toxic and Hypoallergenic. Hone Aroma oils are IFRA compliant meaning they are of the highest standards in the industry.

How long will the oils last?

When used at the recommended settings of 4-8 hours/day, a 50ml oil bottle will last approximately one - two month(s) in a Pillar Scent Diffuser. The exact length of time will depend on the usage and fragrance concentration.
Disclaimer

Hone Aroma's hotel inspired scents are our interpretation and re-creation of the mentioned hotels.

Hone Aroma is not affiliated with any hotels mentioned on our website, social media or other content.
View full details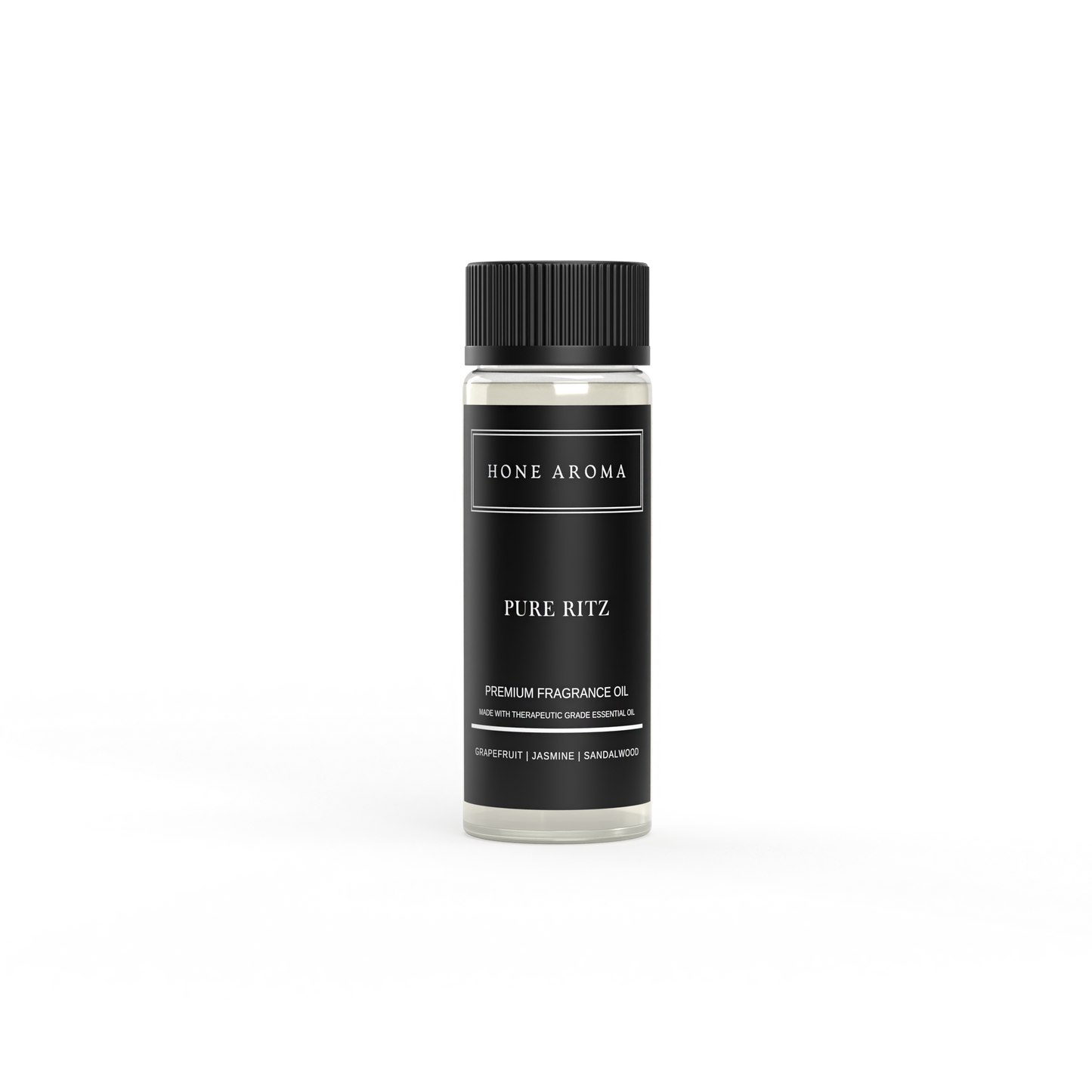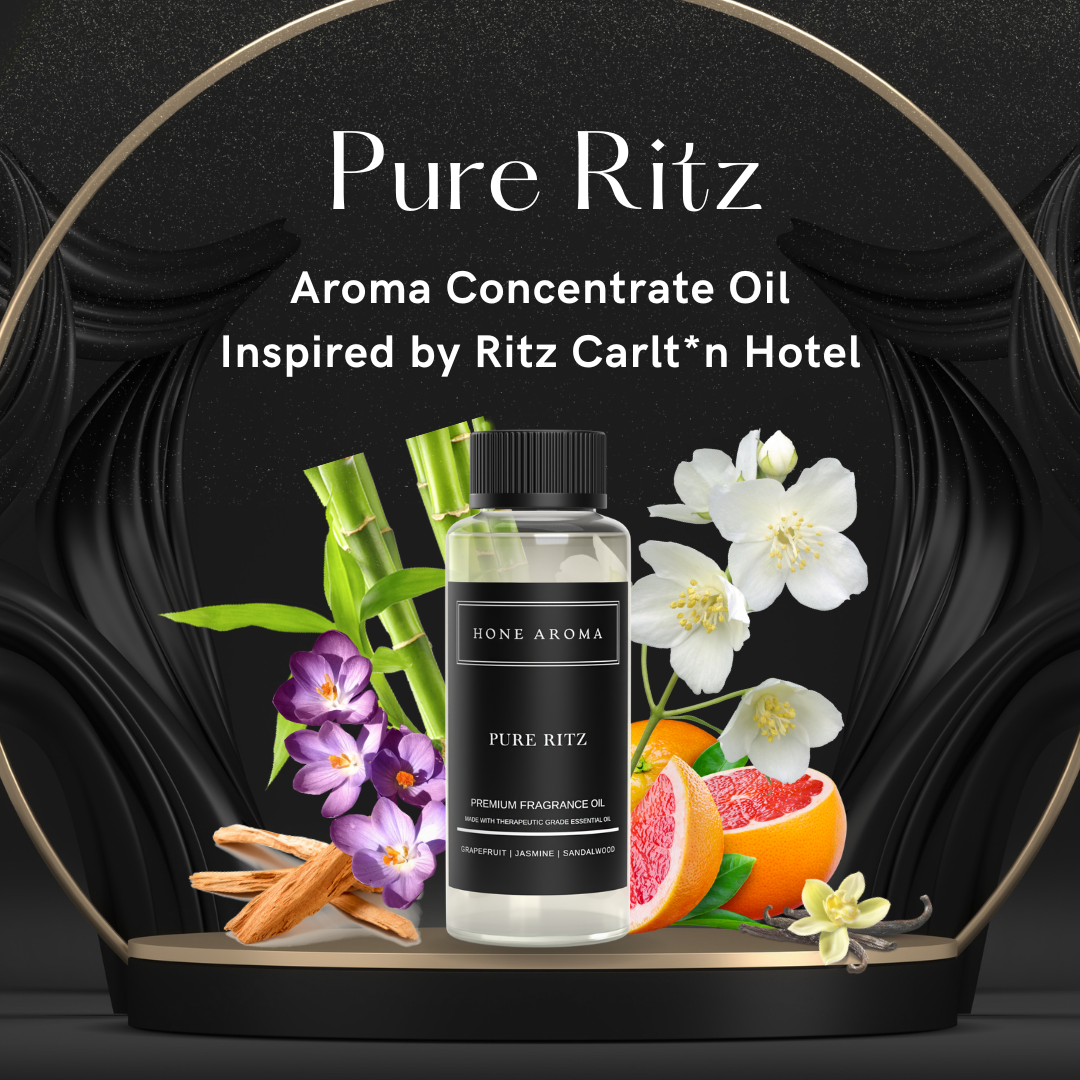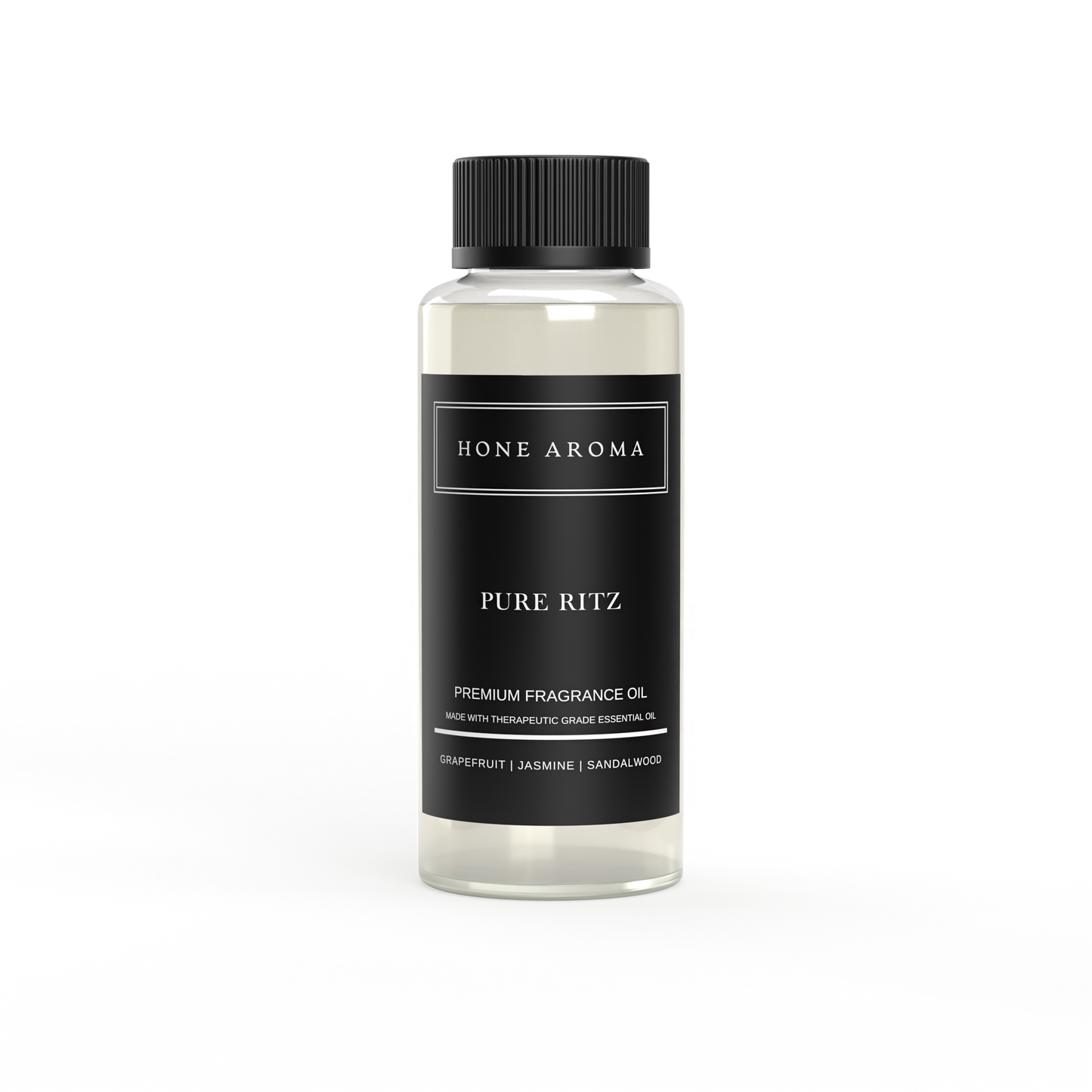 Easiest Way To Make Your Home Feel Like A 5-Star Hotel
Trusted by 1000+ Happy Home Owners
Free Shipping

Apart from our standard shipping rates, enjoy free shipping on all Singapore & Malaysia orders above $30.
For international orders, enjoy free shipping above $350.

Hassle-Free Exchanges

Our exchanges are straightforward and easy, but we're sure you won't want to return them once your place is looking and smelling great with our diffusers.